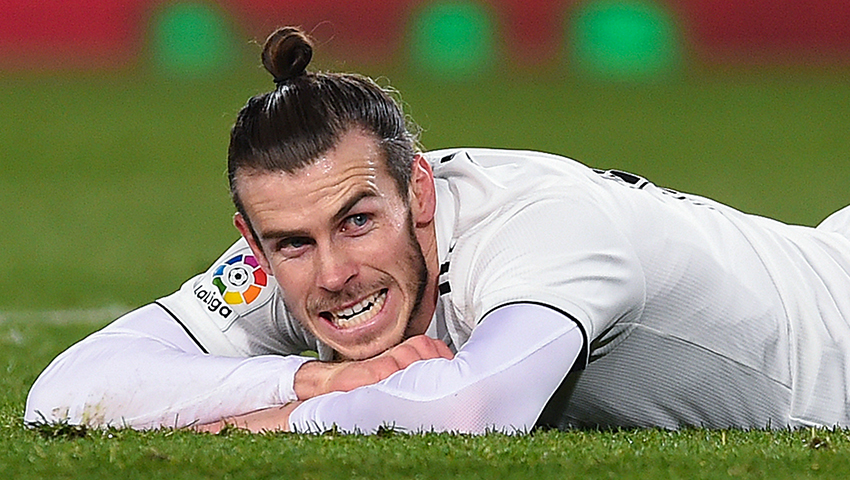 Bale has picked up four Champions League titles and a La Liga crown in his six-year spell at the Bernabeu.
However, Los Blancos have began to turn on the Welshman this season following a string of disappointing performances - booing him in their 2-1 win over Eibar on Saturday.
It has been suggested that Real have demanded €130m (£112m) for Bale in the summer transfer window, but his sale never going to happen. Gareth Bale's wages are absolutely enormous, close to £600,000-a-week, and it's really hard to justify when you consider his age as well.
Punter say that odds on Bale staying in Real are 1.50
There's not so many clubs that can afford Gareth in their roster, and here's the list of potential buyers;
Manchester United at 4.00
Both Bayern Munich and Tottenham at 11.00
Chelsea at 12.00
Inter Milan at 17.00
Manchester City at 34.00
Your thought on Bale's summer. Stay at Real or should he go?