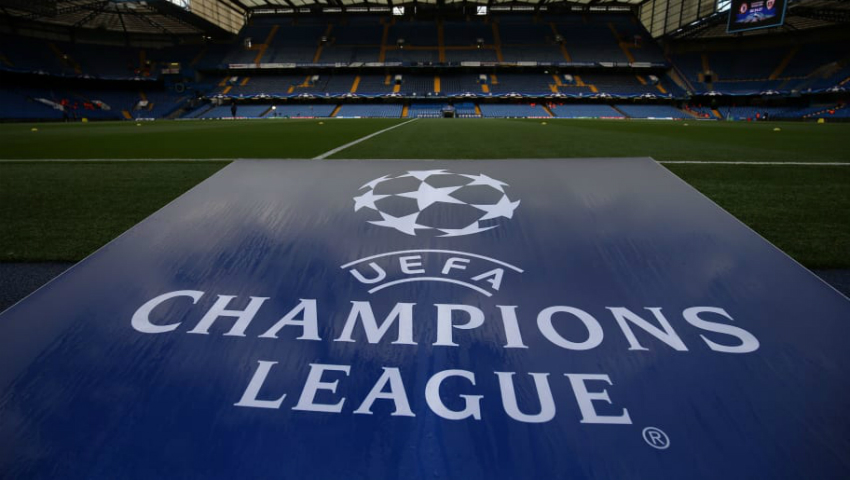 A comfortable win for Manchester City and further problems for Manchester United are at the heart of Betting Insider's same-game multi-bets for Tuesday night.
Man City to get back on track in Hoffenheim
Hoffenheim v Manchester City Tuesday October 2
It's hard to explain what exactly went wrong when, against all odds, City lost to Lyon in Week 1. The fact Pep Guardiola wasn't in the dugout didn't help but there surely has to be more to it than that. But results since- wins in the league by 5-0 and 2-0 plus a midweek Carabao Cupwin by 3-0 all suggest they've certainly recovered from it.
The nice thing about the Champions League Group Stages is that you're allowed a bad result because you have enough games to recover, but defeat here would really leave pre-tournament favourites City in a right pickle. However that's unlikely.
In fact, there's every chance Sergio Aguero and Co. can win this comfortably. Given what happened a couple of weeks ago they'll certainly be going for a big win and a look at their results shows that bar a 2-1 win over Newcastle, all their other seven wins this season have been by at least two goals. So yes, when they win, there's no going 1-0 up and shutting up shop... Mourinho style.
It's evens on Man City -1 Goals on the Handicap Match Result meaning we'd need City to win by two clear goals to land the first part of the bet and that certainly looks very do-able.
One of the reasons City are such a dangerous side at the moment is that they score early. It's one thing going into a match as an outsider and frustrating your opponents for the first half, not conceding and getting them a bit rattled. But it's quite another when they go 1-0 up early doors and just keep on coming at you once confidence is high. They're good front runners.
And score early is what they do. They won four of their last five games- that Lyon defeat is sandwiched either side of wins against Fulham and Cardiff- and in all of those four they were up at half-time. You can get 4/5 on City being up at the break and that looks decent enough.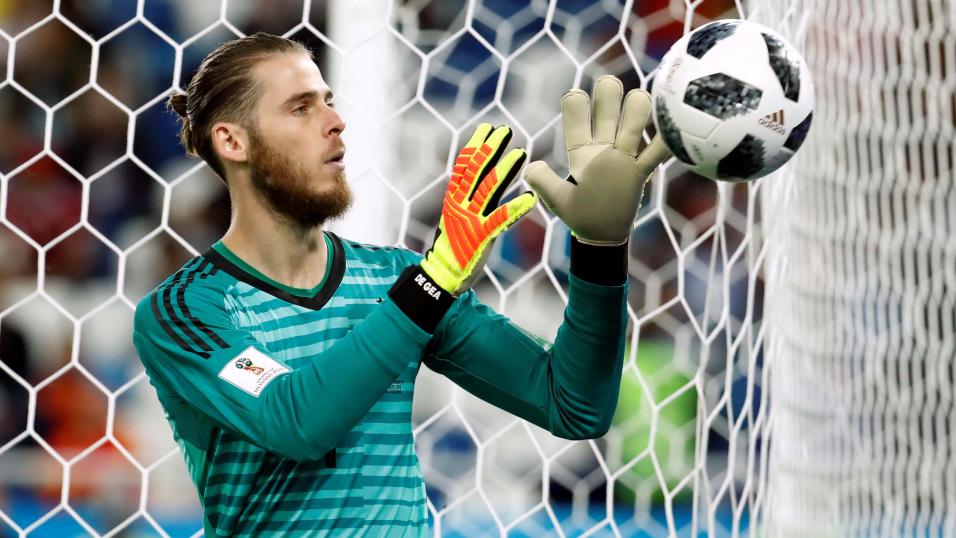 Old problems for hosts at Old Trafford
Manchester United v Valencia Tuesday October 2
You sometimes have to question what the odds compilers are thinking. How can Man Utd be just 13/20 to beat a good Spanish side after everything that has gone on both on and off the pitch recently? This isn't the time or the place to go into all their problems but suffice to say: they can't stop conceding, their attackers aren't scoring, they keep dropping points against teams they shouldn't and their star man (Paul Pogba) looks thoroughly fed up with life at Old Trafford. The Manager has not only lost the dressing room but seems to be at war with... everyone.
What about Valencia then? They were beaten by Juventus in Week 1 of the Champions League despite that infamous early red card to Cristiano Ronaldo but on another day they could have gotten something from the game.
They haven't admittedly been winning many games but then again they haven't been losing many, either. They lost just two from seven this season and are fresh from beating Sociedad 1-0 on Saturday. We only need them to avoid defeat here because the first selection is Valencia on the Double Chance market at 6/5.
The second is that both teams score. That's happened in six of United's nine matches this season and though the stats aren't quite so good for Valencia's games, you can take some consolation from the fact that the last two times they visited Old Trafford, on both occasions the game ended 1-1.
When your hero of the last few seasons (David de Gea) can't buy a clean sheet for love nor money you're entitled to think that an attack featuring the likes of Michy Batshuayi will be licking their licks at the prospect of playing this lot right now. Both teams to score is priced at 4/5.
RECOMMENDED BETS
Man City -1.5 @ 2.00
Man City to be leading at half-time @ around 1.80
Back Valencia/Draw on the Double Chance market @ 2.20
Both Teams to Score (4/5) @ 1.80