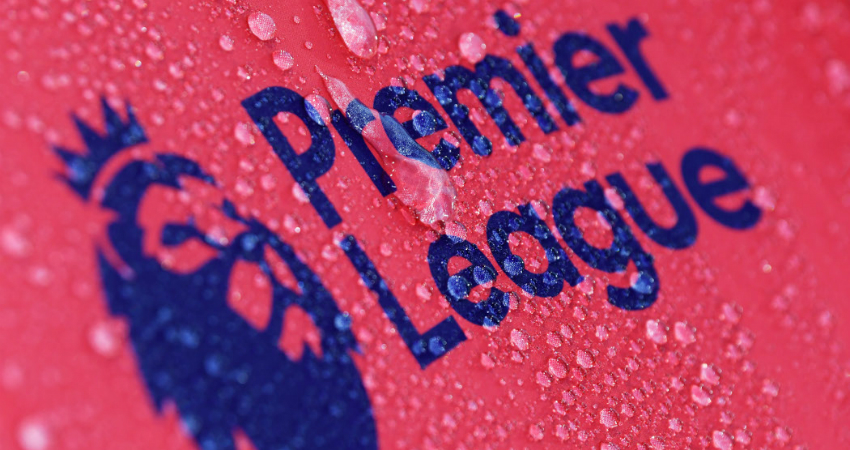 On Friday, the 2018-19 Premier League kicks off with one game – Manchester United vs. Leicester City at Old Trafford. There are six more games scheduled for Saturday and round one wraps up on Sunday with three games.
Here are some records that might fall.
Manchester City set a multitude of records last season in winning the Premier League but perhaps the most impressive was finishing a record 19 points ahead of the second place team, Manchester United.
The least number of points in a season is owned by Derby County with a miserable 11 in 2007/08.
Most unlucky side to be relegated in a 38-game schedule? That would be West Ham in 2003 – relegated after collecting 42 points. Conversely, two years later West Brom survived with just 34 points and no team has accumulated fewer points and stayed in the Premier League.
Fewest defeats in a season can only be matched but never beaten. Arsenal went unbeaten in 2003/04.
Last season Liverpool's Mo Salah set a new high mark for goals scored in a 38-game season with 32 goals.
Most hat-tricks in a season? Alan Shearer set that record with 5 in the 1995/96 season.
The most Premier League clean sheets is a record held by Arsenal's Petr Cech with 201. He also holds the record for the most shut-outs in a season – 24 in 2004/05 with Chelsea.
The biggest home win and the biggest away win are both held by Manchester United. In 1995 United beat Ipswich 9-0 at Old Trafford and a year later Nottingham Forest was mauled 8-1 at the City Ground.
The record of most assists recorded in a season is held by Arsenal's Thierry Henry with 20 helpers in the 2003 season.
Two players share the unfortunate record of own goals in a season. Back in 2014 season, Liverpool's Martin Škrtel put the ball into his own net 4 times; last season Brighton's Lewis Dunk equaled Škrtel's total.