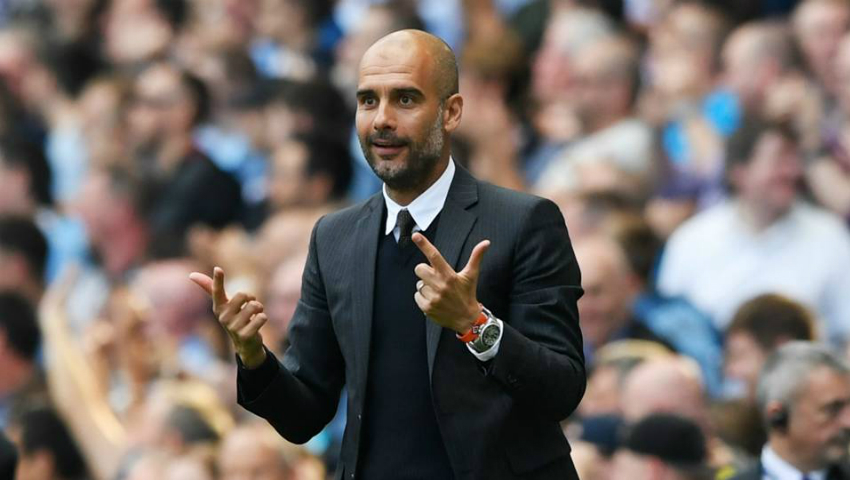 Paul Merson is back with his latest round of Premier League predictions, including Watford vs Manchester City, Burnley vs Liverpool, Tottenham vs Southampton and Manchester United vs Arsenal
Watford – Man City
I watched Watford at Leicester and they probably went home wondering how they lost. They had chance after chance after chance and the worst thing is they didn't really make Kasper Schmeichel make a save. It was just bad, bad finishing.
I don't see any of the teams outside the top six beating City. They weren't at their best against Bournemouth but in the end it doesn't matter because they will get you in the end.
If it's not going their way, Pep Guardiola is able to bring another superstar on from the bench and turn the game. I would not be surprised if they went through the season unbeaten!
Prediction: 1:3
Man United – Arsenal
In the past we've seen Arsenal go to Old Trafford in form, play well but somehow still end up losing the game. However, unless Manchester United really pick their game up or the Gunners hit a brick wall after their efforts against Tottenham, I just can't see how United win. I really can't!
I hope Unai Emery plays the side that finished the game against Tottenham, playing two up front with Pierre-Emerick Aubameyang and Alexandre Lacazette because that will cause United all sorts of problems.
When United got back to 2-2 at Southampton on Saturday there should have been only one winner. However, they just didn't kick on and it was like they were grateful to be back level at 2-2. We've got to remember this a different Man Utd to the one we used to watch. It's the same club but the players are nowhere near in the same calibre. That's the problem and that's something we have to keep reminding ourselves. This is not the United of old and if they somehow managed to get in the top four they'd be pulling up trees.
Prediction: 1:2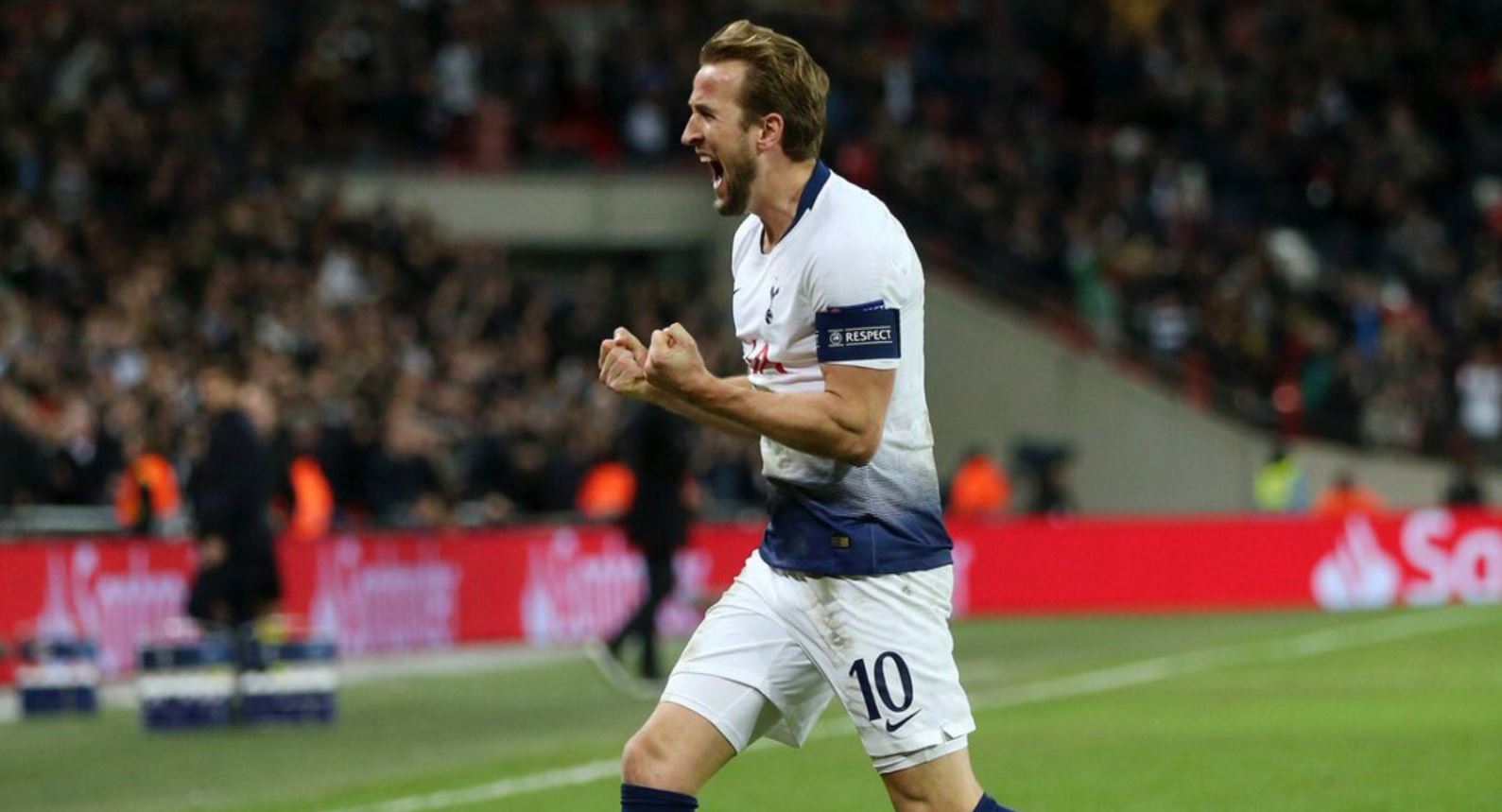 Tottenham – Southampton
Tottenham find themselves out of the top four now and they've got to bounce back from a bad afternoon at the Emirates. It's funny how this league changes because one week we are talking about title contenders but now they are out of the Champions League places. The Premier League is ruthless!
For the first 20 minutes at the Emirates, Tottenham turned up like Chelsea did at Wembley the week before. They thought they just had to turn up to win the game. They got caught cold before managing to fight back but once they got to 2-1 they thought they'd won the game again. Fair play to Arsenal in the end, who hungrier than Spurs all over the pitch.
Southampton is a good game for Spurs to bounce back though. The visitors won't have a manager following Mark Hughes' sacking on Monday and it really surprises how in this era of the Premier League a team can go into a game without a boss.
I don't know why Southampton kept Mark on if they knew they were going to sack him following a 2-2 draw with Manchester United. They could have just done it two weeks ago during the international break. I think they've messed this up because now you are going into a tough game without a manager and any new manager that comes in has still got to play Arsenal and Manchester City this month. You've got to worry about Southampton.
Prediction: 3:0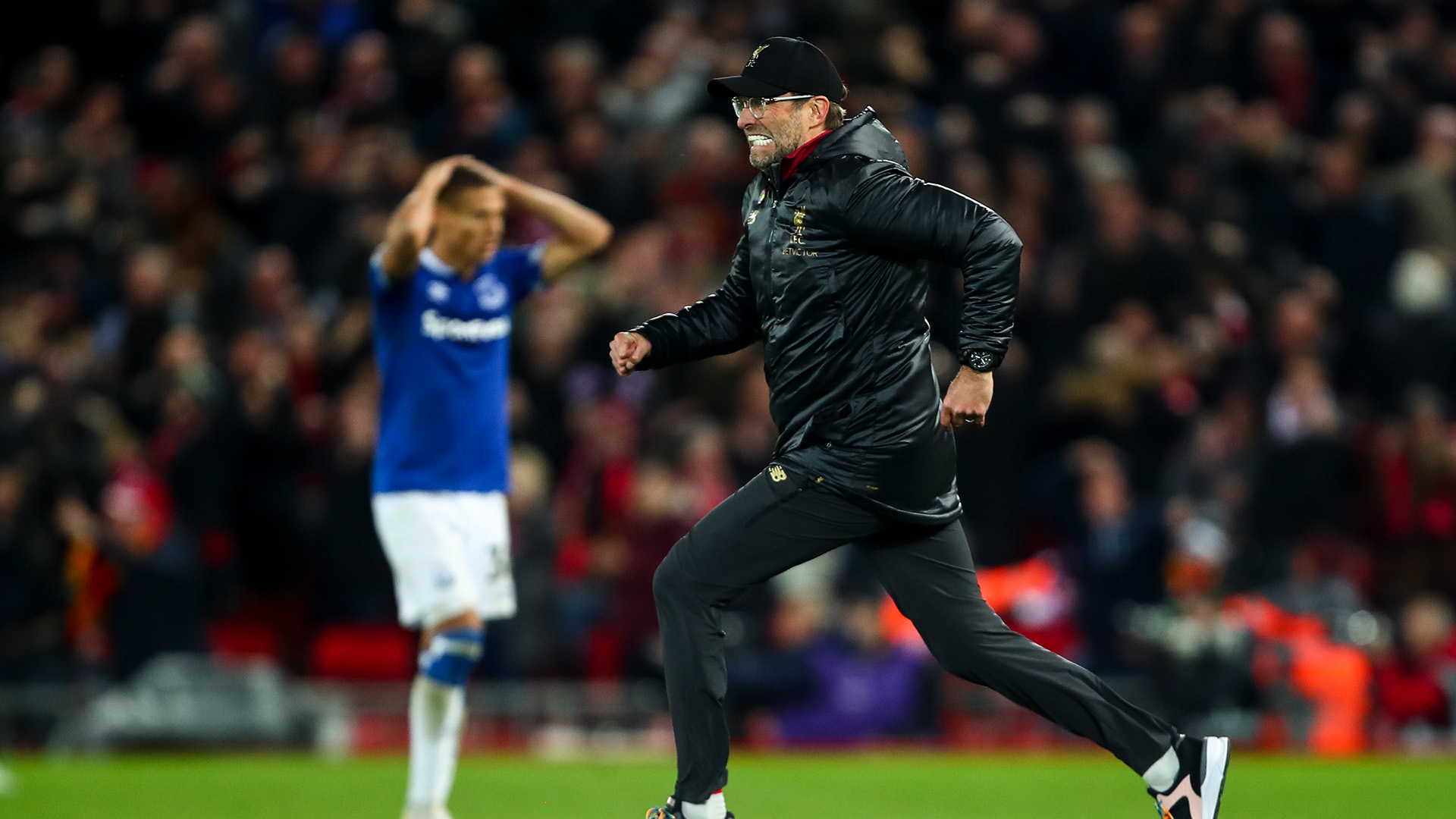 Burnley – Liverpool
It could have gone either way for Liverpool against Everton but they found a way to win. In the end it was a massive football result for Jurgen Klopp and his side. They are still behind City at the moment but who knows if we'll look back at that result in six months time and say Pickford won Liverpool the league.
I can't see anything but a Liverpool win here. It's a case of damage limitation for Burnley. It shocked me the other day when Jeff Stelling said on Soccer Saturday that Burnley were the favourites for relegation. However, when they go to Palace and get beat like they did it sort of makes sense. The other teams that are losing down the bottom look like they've got a bit about them. They look like they could nick a result here or there but you can't say that about Burnley at the moment. They could have lost by eight, nine or 10 against Palace and didn't have a shot on target.
I worry for them but this is where they are. They are a bottom six team really who did great last season. Normally when you play Burnley you know you are in for a hard game but I just don't see that at the moment. I see teams rolling them over and they are not being made to work hard for it at all, that's the worry. They need to start watching the old videos and get back to the Burnley of last season because they were a good team.
Prediction: 0:2
Source: SkySports