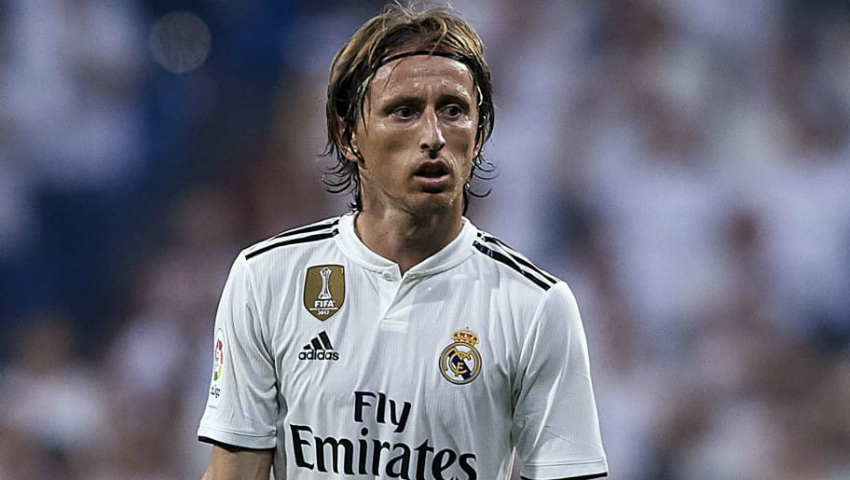 Real Madrid maestro Luka Modric is now odds-on to win the Ballon d'Or, and becoming the first player not named Cristiano Ronaldo or Lionel Messi to win it in the last decade.

Modric is now 4/7 to win the prestigious individual award, after being as long as 20/1 just two months ago.
Ronaldo is now the second favourite for the award at 5/4, followed by Antoine Griezmann (12/1), Kylian Mbappe (12/1), Mo Salah (20/1) and then Messi (at 25/1).
Punters are heavily betting the little Croatian as well, with 58.97% of all bets being placed on the World Cup finalist in the last 24 hours.
Ronaldo is the second most backed with 29.67% of bets, with the two ex-Real Madrid teammates taking up the vast majority of the action.
Salah has received 4.58% of bets, whilst Griezmann has 2.38% and Messi trails with just 2.2%.
Modric was named best male player in the world last night at the Fifa awards, sparking a betting flurry on his Ballon d'Or chances.
Oddschecker spokesperson George Elek said: "It's been an award that two of football's prodigal sons have dominated over the last decade.
"So much so, that you have to go all the way back to Kaka's win in 2007 to find the first year that either Ronaldo or Messi didn't win.
"However, bookies are now as confident as saying there's a 63.6% chance that Modric is awarded the highest individual prize in world football."