Barcelona are attempting to bring Neymar back to the club this summer and the first movements have been made towards opening negotiations with Paris Saint-Germain, although there is still a long way to go before any potential deal is closed.
It is important that Barcelona remain calm as time is in their favour in this situation, especially after Neymar failed to report for pre-season training on Monday.
However, PSG has offered Real Madrid the chance to sign him on two occasions.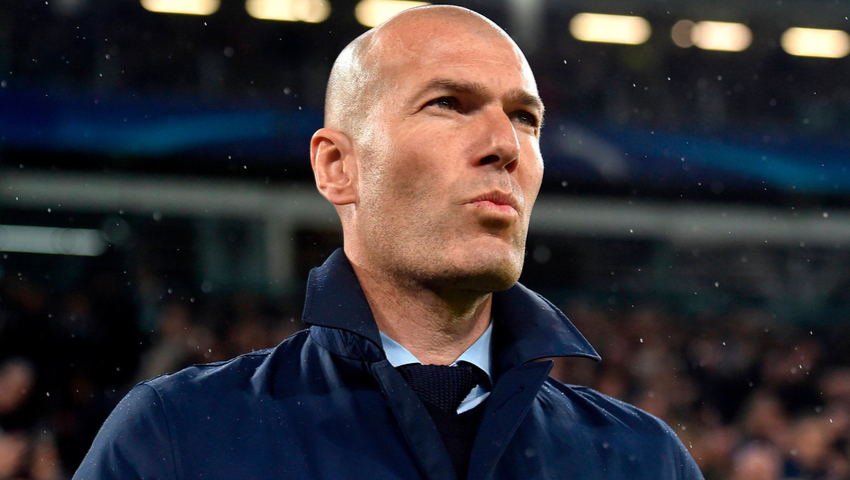 The proposal, though, is too late and for the moment the leaders of Los Blancos aren't contemplating this option. Months ago things would have been very different, but the reality now is that the Estadio Santiago Bernabeu is indifferent towards the prospect.
The possibility of he's going to Madrid is 6.5
Former Barcelona midfielder Xavi Hernandez thinks the Catalan side will find it hard to lure Neymar back to the Camp Nou this summer.
«He would be an incredible signing,» admitted Xavi.
«But I see it as being difficult, honestly. I think it's very difficult».
«We have seen so many things that I thought I'd never see though, such as PSG paying 222 million euros, so we'll have to wait».
«There's no doubt that he's one of the best players in the world, but let's see what Barcelona do».
The possibility of he's going to Barcelona is 2.55
In parallel with Neymar's attempts to leave, Barcelona are planning how they can make the deal happen.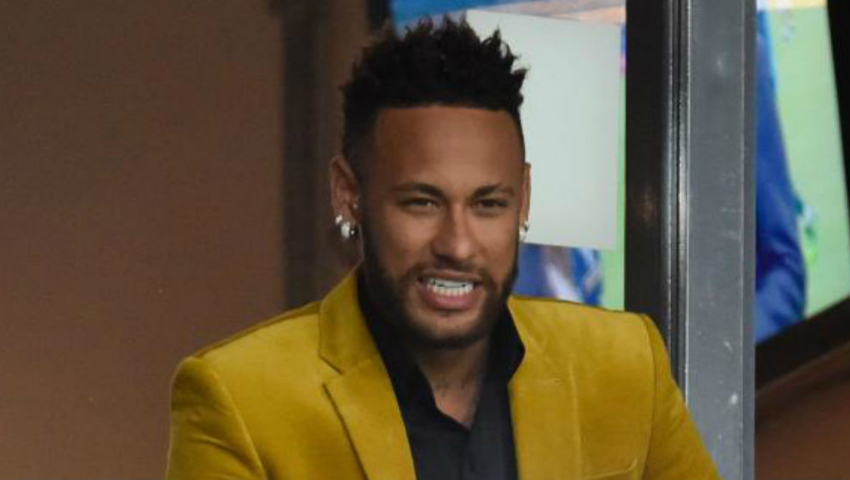 The first thing of note in any potential agreement is the transfer fee. The Catalans will not pay the 222 million euro release clause PSG paid back in the summer of 2017 as they believe his value has diminished in that time, so they value him at a maximum of 200m euros.
Barcelona do not have this sort of money to throw at players, which means that there will have to be departures. There are three main candidates to leave: Philippe Coutinho, Ousmane Dembele and Malcom. The first is no longer in the club's plans, while Malcom's exit is almost mandatory if Neymar joins because he occupies the third and final non-EU slot in the squad. Unless players are included in the deal, the money they receive from sales will determine whether they will be able to afford Neymar.
Finally, there is the player's salary. Neymar will have to reduce his current wage if he is to return to the Camp Nou, while there is also the matter of the infamous bonus payment that he received not long before leaving for Paris. Barcelona promised Neymar 40m euros after signing a new deal in 2017, and after receiving 14m euros he joined PSG as they paid his release clause. The club want to recoup those 14m euros, while the player himself still wants the remaining 26m euros. The hearing is set for September 27, and these amounts will be negotiated within the player's contract for the five-year deal he would sign.
Source: Marca

P.S. There are some other teams that Neymar could join this summer:
Manchester United - 11
Manchester City - 67
What do you think? Where will he go?