The number of bookmaker players increases every day. People are increasingly making bets. Beginners want to get everything and immediately do not understand that it is impossible.
The only right approach to this activity is to make smart sports betting. Their essential meaning is correctly calculating the probability of an event based on the information collected. If you bet at random, you may be able to win, but your earning will never be stable. Betting is not a lottery. It is not luck that decides here, but the cold blood and strong self-control.
3 tips to start earning on the sports bets
To start earning money from sports betting, you only need to take into account the following:
Choose a bookmaker and register.
Today, there are so many bookmaker's offices that it is sometimes difficult to make a choice. For this, it is important to know the rating of the major bookmakers. By the way, registering at several bookies will be handy to compare and bet choosing the best offer.
Place your bets prudently.
In betting, it is important not only the ability to predict but also the psychological aspect. There is no point in a successful game during a week, and on weekends going into the passion and go all-in on emotions, losing all the winnings. In addition to analyzing events, do not allow the excitement to cloud your mind with emotions, not only negative but also positive ones. Only then will you have a good chance of long-term success.Don't bet just on everything.
Read more:
5 effective betting strategies in basketball
Key dates, odds, things to expect: 2020 NCAA FBS season preview
Before making money on sports betting, you need to research and analyze tons of information. Analyze the events, collecting as much information as possible. Consider as many factors as possible. Pay special attention to motivation. Do not mess up with the sports you don't know anything about.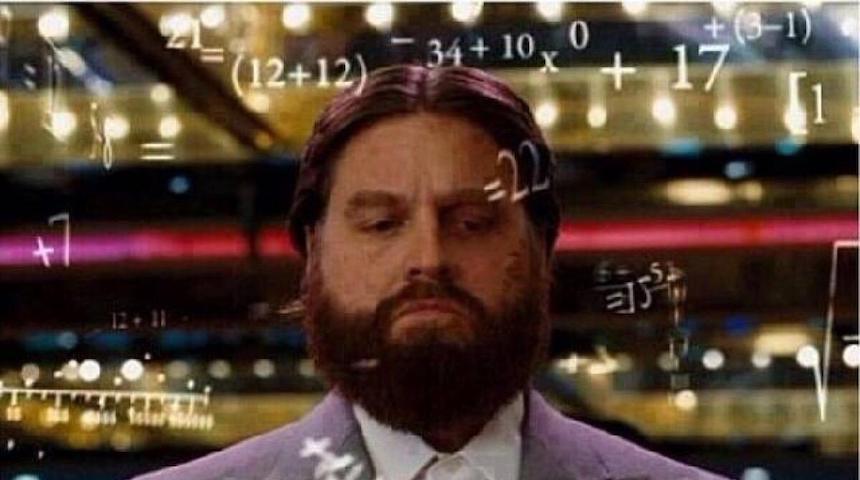 Choosing the right tactics for smarter bets.
Here, to your attention is a list of basic betting directions that give you more chances to win on bets:
Double-result.
Feature – accepting bets on time intervals of the event. A good option for beginners. A draw in a football match, for example, in the 1st half is more likely than throughout the game. Based on this rule, you can win decent money on bets.
Win-Draw-Win
In case you don't want to rack your brains with complex strategies, this option is for you. It's very simple — choose a winner or an outsider. The odds are not high, but the probability of taking the pot reaches 90%.
Over/under.
Bookmakers offer to win with odds on the win/loss of a team or an athlete. The task is to set the value above/below the bookmaker's and wait for the results. It is advisable to place bets before the start of the event; in Live mode, the odds drop quickly.
Correct score.
Only analytics + statistics will help you win in this strategy. Having weighed all the pros and cons, it is easy to achieve the result. Football is a vivid example: a draw, an advantage of 1 goal — 45% of matches end this way.
There are no win-win strategies and guaranteed methods of making money on bets! However, there are betting strategies in which you can minimize the risk of loss.
Conclusion
Betting is a tempting activity that offers great opportunities for sports connoisseurs, but at the same time, it is quite risky and difficult.
Smart betting is a complex activity that requires time and an initial stake. You can start risk-free or with minimal investment thanks to bookmaker bonuses. Further, try to build on your success, using the profit won. Don't stop developing as a bettor – constantly replenish your knowledge base and gain new experience.