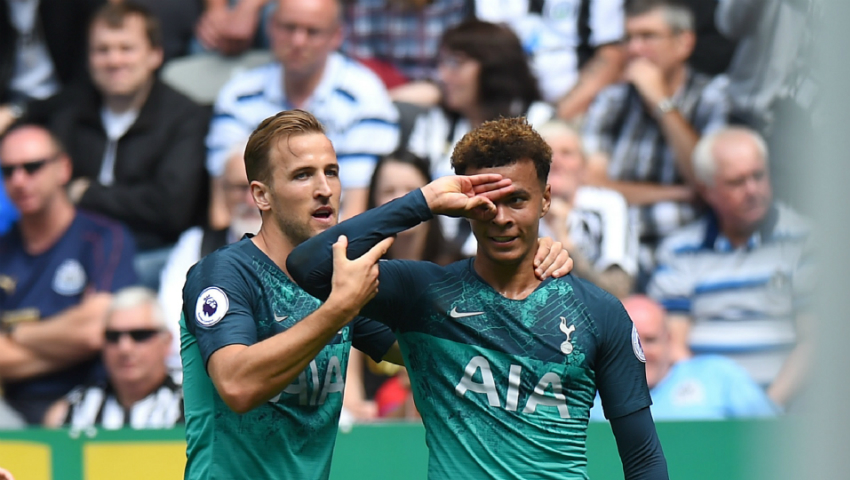 If you want to place a serious bet but don't have enough information or experience in betting, it's obvious that you should seek an advice.
But are you going to put your faith in a stranger or inexperienced tipster who doesn't provide a detailed and logical description for his tips? Of course not! You should look for good tipsters who have proved their knowledge over time and provide real tips with solid description.
Here on Betting Insider, we're trying to encourage our community to share their thoughts on betting: why they choose to place exactly this bet and what's their logic behind this choice.
But as you can see, we're young and growing community and we've just started. In this blogpost we're going to explain how to make a useful tip and shape our community in order to create the best betting social network in the world.
Some useful tips to make a great bet:
1) You should always build your bet around something. The most common option is statistics. Look for hot facts and trends to make a value bet.
2) Don't believe a tipster who doesn't provide a description for his bet. If you don't understand their thoughts and logic behind the bet, it's not worth it.
3) Always try to explain your bet to community. Betting isn't a pitch where you're playing alone. Betting is a large community of great tipsters with whom you can chat in comments and maybe find a better option for a bet.
Here's a great example of a bet with solid description, facts and analysis:
And here's an example of bad tip without description and logic. If tipster didn't share his thoughts behind the bet, why should you back it?